Maltodextrin Bionova® 500g
SKU: 01070459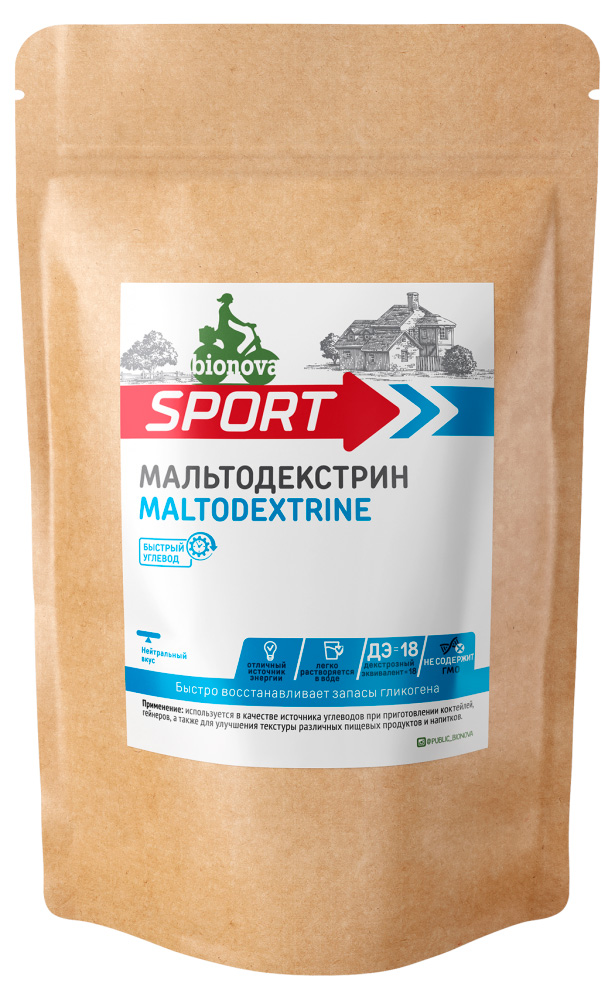 Maltodextrin is a natural ingredient derived from corn syrup. Source of fast carbohydrates with neutral and slightly sweet taste.
It is used as a carbohydrate source in children's, sports, clinical and dietary nutrition. Does not contain GMO and gluten.
Advantages:
Energy source;
The dextrose equivalent is 18 (DE=18);
Quickly restores glycogen reserves;
It has fast solubility;
Assimilation is faster than the absorption of starch;
Does not contain GMO and gluten, soy, lactose, cholesterol, allergens.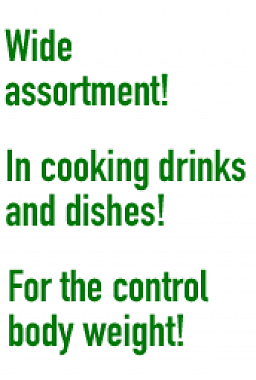 Ingredients:
Maltodextrin
Mass:
500 g
Storage conditions:
Store Packed in a cool dry place at a temperature not exceeding 25 ° C and relative humidity less than 60%.
Shelf life:
2 years
Nutritional value per 100g, % share of average daily requirement
Energy
380 kcal (1590 kJ)
Отзывы покупателей на товар: Мальтодекстрин Bionova® 500г