Grape Sugar Novasweet® 400g
SKU: 04050439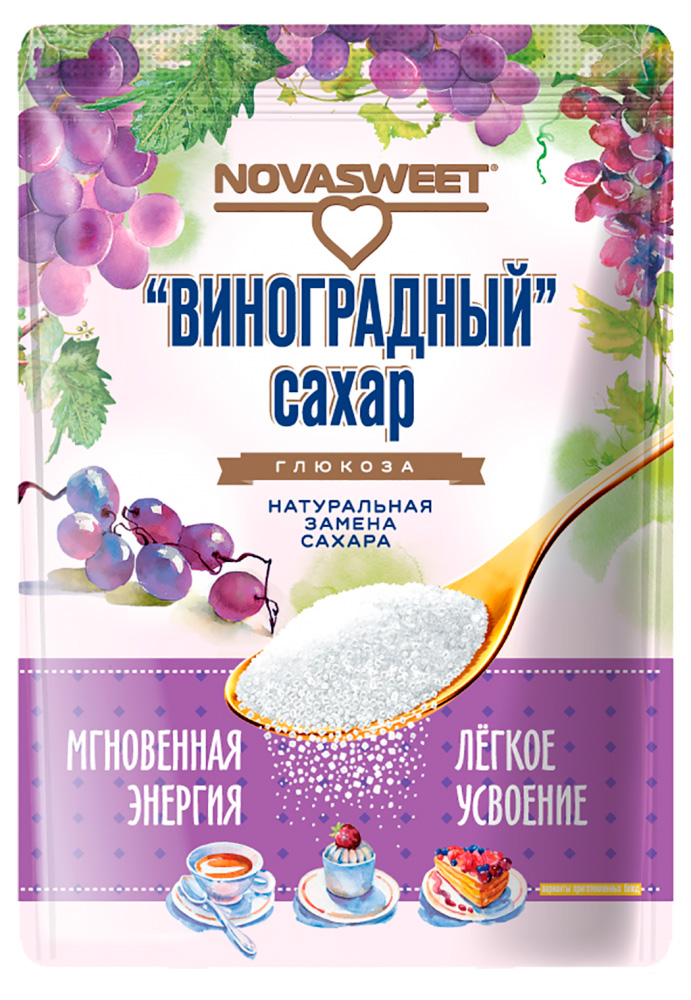 Grape sugar powder-a natural substitute for sugar (glucose) for the preparation of drinks and dishes.

Advantages:
Natural product;

Instantly recharges the body with energy, replenish energy reserves, especially useful when physical and mental stress;

The most easily and quickly assimilated carbohydrate, because it is a monosaccharide that does not require additional splitting in the human body;

Energy source for the whole family;

Does not contain GMOs.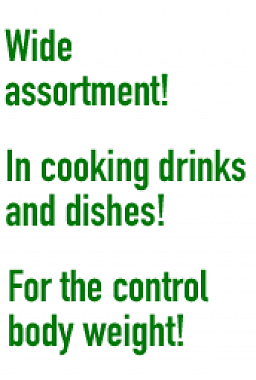 Ingredients:
100% natural dextrose (glucose).
Mass:
400 g
Storage conditions:
Store at a temperature not exceeding 30°C and relative humidity not exceeding 75%
Shelf life:
2 years
Nutritional value per 100g, % share of average daily requirement
Отзывы покупателей на товар: Виноградный сахар Novasweet® 400г