Natali Makienko (@natali_makienko)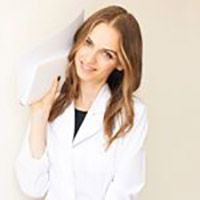 How to choose chicory?
It is very important to read the composition and choose only one that is made of 100% chicory roots. I like the brand CHIKOROFF (by the way, I looked it up – they have the oldest plant, leader in the production of the root extract of the chicory in Europe) – take a classic and just recently took with spices (CHIKOROFF in the East), I will try. I've never seen this before.
Pay attention to the country of manufacture. On the Russian market are 4 main: France, India, Poland and Ukraine. I like it French, because according to research only they do not add maltodextrin, which worsens the quality of the product.