Protein oat porridge Bionova® with blueberry (milk protein)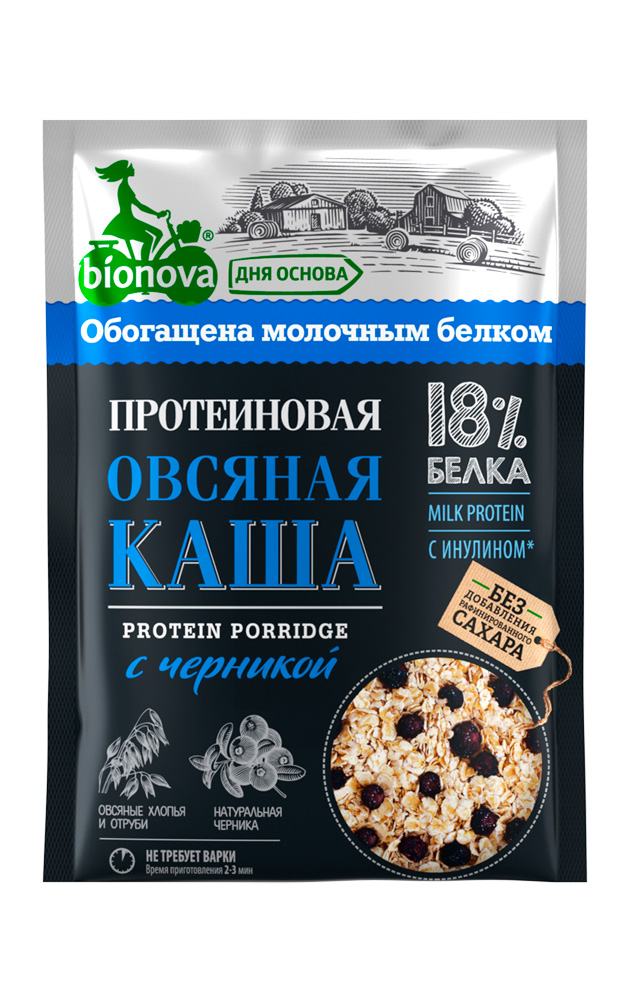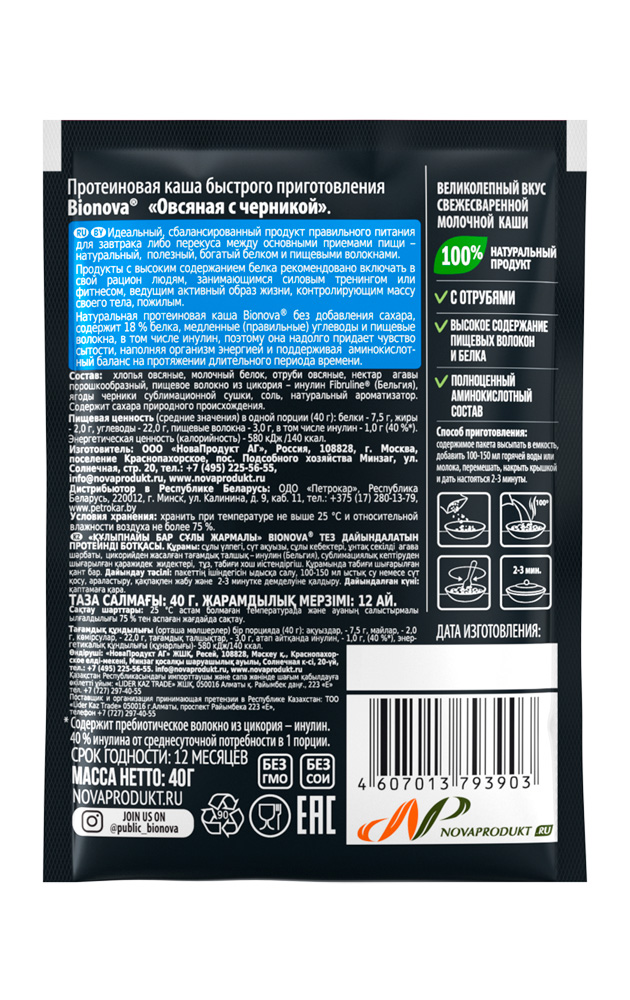 Mass:
40 g
Storage conditions:
Store at a temperature not exceeding 25 °C and relative humidity not exceeding 75 %.
Shelf life:
12 months.
Nutritional value for 1 serving (40 g), % share of average daily requirement
including inulin
1,0 g (40 %)
Отзывы покупателей на товар: Протеиновая овсяная каша Bionova® с черникой (milk protein)





Перепробовала все вкусы, этот полюбился сильнее всех.
Оставить отзыв