Inulin "Fibruline® Instant" 500g
SKU: 01070458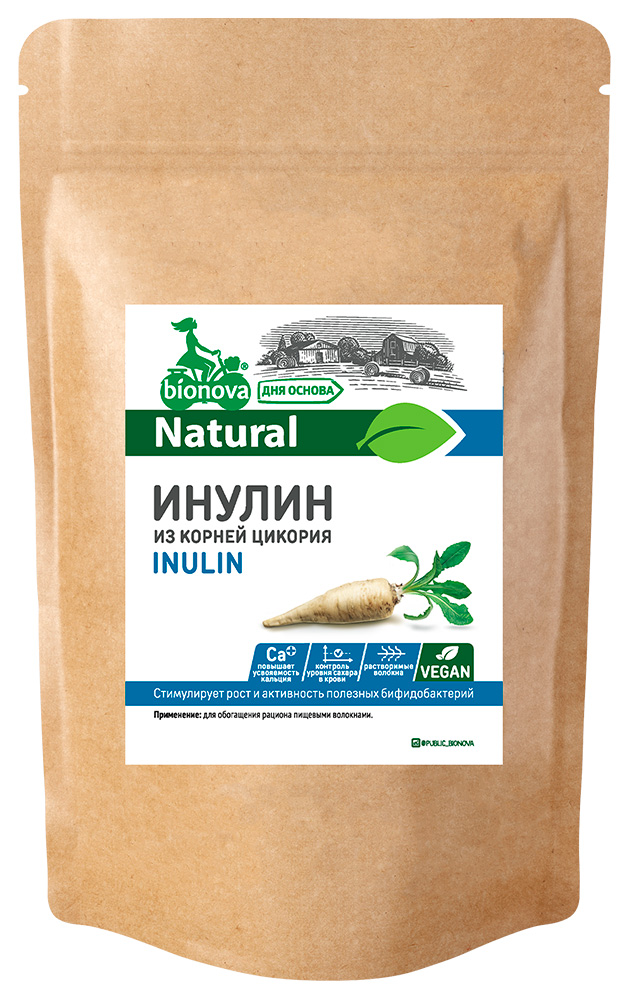 Inulin is a natural soluble dietary fiber derived from chicory roots by a unique production technology (Belgium).
Inulin has prebiotic properties, i.e. it is capable to stimulate reproduction and growth of useful bifidobacteria, promotes normalization of intestinal microflora, strengthens immunity, improves absorption of calcium, promotes reduction of feeling of hunger.
Suitable for dietary and diabetic diet, as it has a low glycemic index and low calorie.
Advantages:
A source of dietary fiber;
Low glycemic index (GI=5);
Low calorie;
Stimulates the reproduction and growth of beneficial bifidobacteria;
Strengthen immunity;
Increases the digestibility of calcium;
Reduces the feeling of hunger;
Does not contain GMO, preservatives and dyes.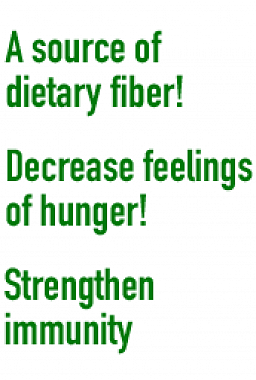 Ingredients:
Inulin from chicory roots.
Mass:
500 g
Storage conditions:
Store in the original package in a dry place at a temperature not exceeding 30 ° C and air humidity not exceeding 60 %.
Shelf life:
4 years
Nutritional value per 100g, % share of average daily requirement
Отзывы покупателей на товар: Инулин Bionova® 500г