Sorbitol Novasweet® 500g
SKU: 04050474
Sorbitol powder-a natural substitute for sugar, contained in the fruit of Rowan, dogwood, hawthorn, apples, grapes and many other berries and fruits.
Suitable for use in home cooking, drinks, dairy products, fruit and vegetables canning, baking, jam making, fruit salads, ice cream, desserts.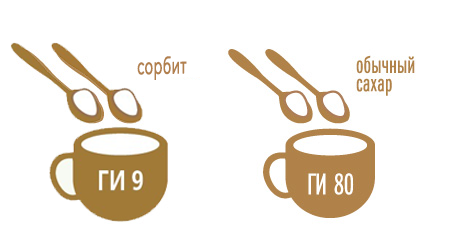 According to research, eating foods with a low glycemic index reduces the risk of diabetes, cardiovascular disease and atherosclerosis, improves skin condition, and controls body weight.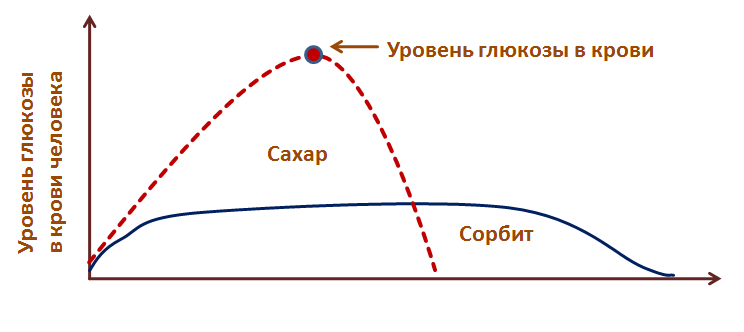 Advantages:
Natural product;

Contains 42% less calories than regular sugar;

Does not contain GMO;

It does not cause a sharp increase in glucose levels in the human blood, as the glycemic index of sorbitol-9 units;

Enhances the taste and aroma of fruits and berries;
Reduces the caloric content of dishes.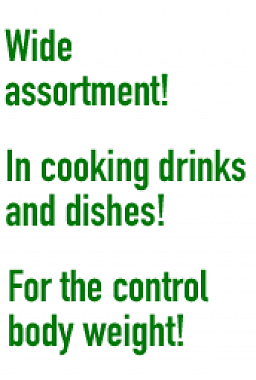 Ingredients:
Sorbitol
Mass:
500 g.
Storage conditions:
Store at a temperature not exceeding 30 ° C and relative humidity not exceeding 75%.
Shelf life:
2 years
Recommended portion (per day):
15g about 3-5 teaspoons, but not more than 40g. Excessive use may have a laxative effect
Nutritional value per 100g, % share of average daily requirement
Отзывы покупателей на товар: Сорбит Novasweet® 500г