Food additive Maltit Bionova® 1kg
SKU: 01050470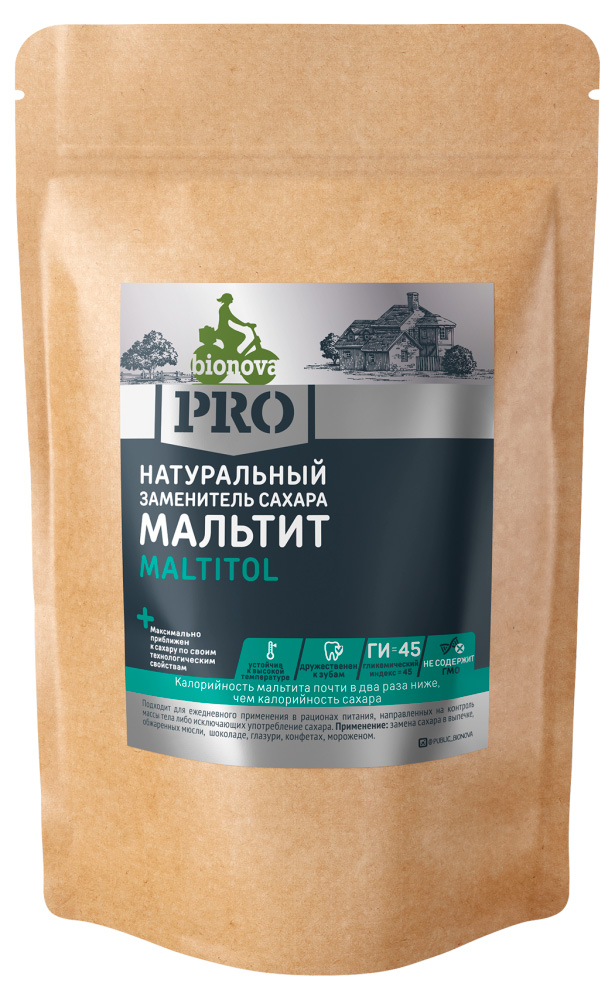 Maltitol powder is a natural highly purified sugar substitute, found in nature in various fruits and vegetables. It has a pleasant sweet taste intensity of almost 90% equal to the usual sugar. The product has a low glycemic index, does not cause a sharp increase in blood glucose levels, and its calorie content is twice lower than that of sugar.
Maltitol is an excellent choice for dietary and diabetic nutrition. It also protects teeth from tooth decay.
Advantages:
Low glycemic index (GI=45);
The intensity of sweetness, 90% of the regular sugar;
Resistant to high temperature;
Suitable for daily use in diets aimed at controlling body weight, or excluding the use of sugar;
Protects teeth from tooth decay, suppresses the activity of caries bacteria;
Does not contain GMO, preservatives and dyes.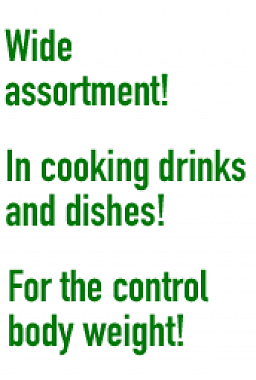 Ingredients:
Maltitol
Mass:
1000 g
Storage conditions:
Store in a cool dry place in a sealed container away from light and heat sources
Shelf life:
3 years
Nutritional value per 100g, % share of average daily requirement
Отзывы покупателей на товар: Натуральный заменитель сахара Мальтит Bionova® 1кг